CERES Scientific Director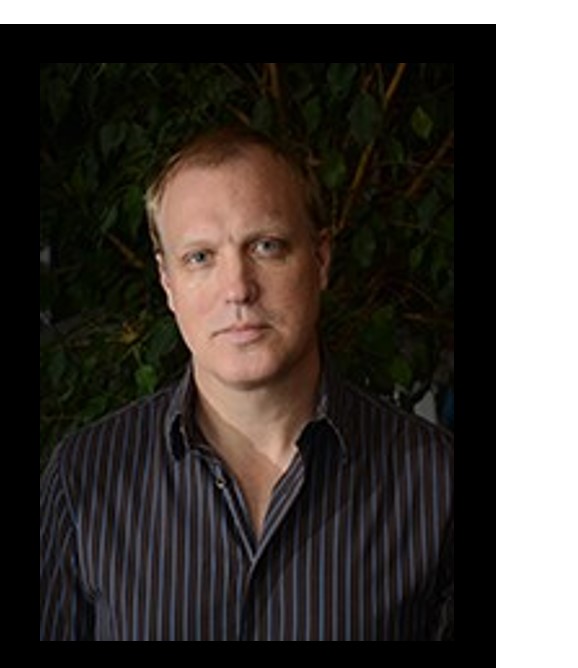 Prof. Dr. Andrew M Fischer, fischer@iss.nl
As of the beginning of October 2019, Prof Andrew M. Fischer has taken over as the Scientific Director of CERES, leading the transition of the Research School from Utrecht University, where it was based since 1994, to the International Institute of Social Studies (Erasmus University of Rotterdam) as its new institutional home.
Prof Fischer brings to this position a long experience in the field of Development Studies, as well as many years of living and working in various parts of the Global South. He is also firmly committed to the ongoing relevance of the field of Development Studies, with a belief that this needs to be strongly rooted in the historical lineages of this field. As he wrote in a recent article (Bringing Development Back into Development Studies, Development and Change, 2019, pp. 442-3):
Development studies — as it was and could continue to be — retains value as an interdisciplinary field because it starts from an understanding of transformation as the foundation of theorization and analysis, and how associated social, political, economic and cultural dynamics interact with and are conditioned by such transformation. Other social science disciplines or interdisciplinary fields could supplant this role, but so far they have not. It is time to reaffirm the field in this purpose.

This partly involves recognizing that development was always conceived primarily in terms of national or collective projects of structural and social transformation in contexts of lagging and subordination within globalizing capitalism. It is relevant here to use the term 'global' with respect to capitalism […] However, this does not diminish the importance of the national collective project, even though it changes the nature of the challenges that such projects now face, particularly with respect to practising industrial policy or maintaining control over fiscal systems in the context of liberalized financial and trade regimes. The goal might be catching up, although merely keeping up with changing structural and institutional norms is already a massive task in most cases.
As such, the CERES Board felt that he is very well placed to lead CERES, as Europe's leading trans-university and transnational research school for International Development, and also to develop its various activities in the new decade.
Bio
Andrew Martin Fischer is Professor of Inequality, Social Protection and Development at the Institute of Social Studies in The Hague, part of Erasmus University Rotterdam. He is also the Scientific Director of CERES, The Dutch Research School for International Development; founding editor of the book series of the UK Development Studies Association published by Oxford University Press, entitled Critical Frontiers of International Development Studies; and editor at the journal Development and Change. His latest book, Poverty as Ideology (Zed, 2018), was awarded the International Studies in Poverty Prize by the Comparative Research Programme on Poverty (CROP) and Zed Books and, as part of the award, is now fully open access (http://bora.uib.no/handle/1956/20614). He earned his PhD in Development Studies from the London School of Economics (LSE) and has been involved in development studies for over 30 years, including time spent living and working in Central America, India, Nepal and Western China. Fischer's current research is focused on the role of redistribution in development at local, regional and global scales and its interaction with finance and production. He led a European Research Council Starting Grant on the political economy of externally financing social policy in developing countries (see here for further information). His profile can be seen at www.iss.nl/fischer
He also tweets @AndrewM_Fischer