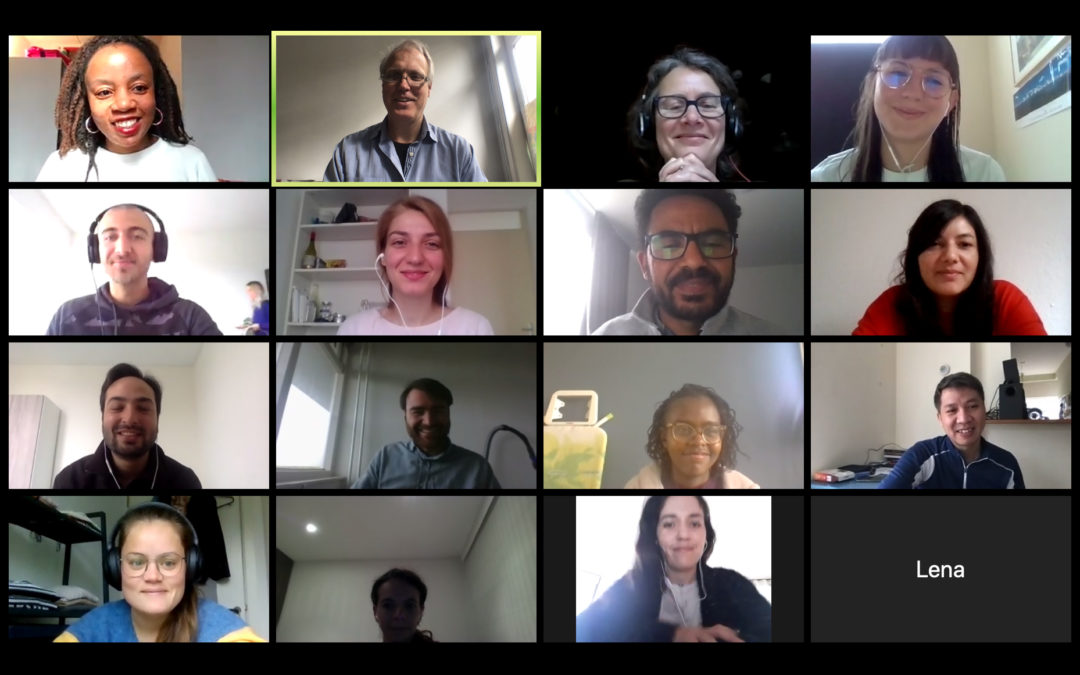 Due to COVID-19, the CERES course is now being held online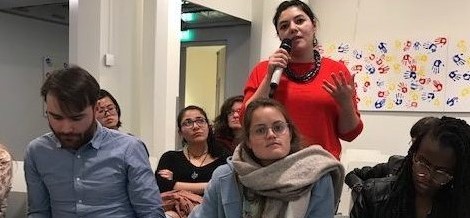 On 12 March, CERES opened the 2020 PhD Training Course and also marked the transition of CERES to ISS with two lectures, the first as part of a new CERES-ISS lecture series. Both lectures were recorded and can be viewed here. The first lecture was by Dr Robtel Neajai...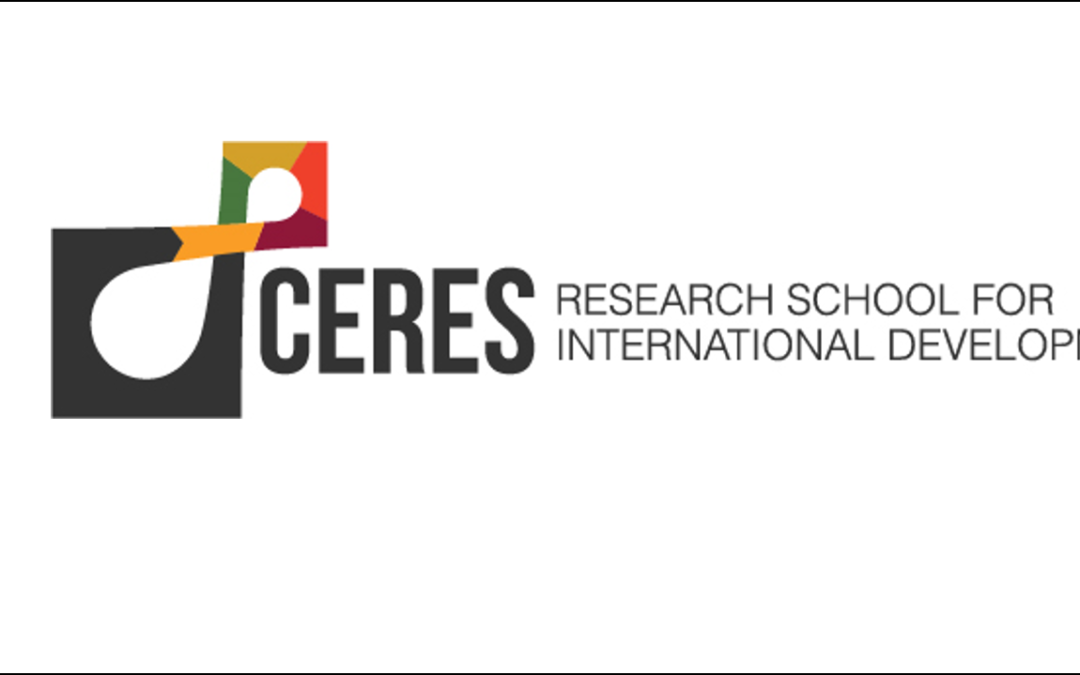 CERES PhD Training Course 2020 Programme 2020 January 2020 CERES office International Institute of Social Studies Kortenaerkade 12 2518 AX The Hague e-mail: peri@iss.nl INTRODUCTION CERES is a research school in the field of International Development Studies...